Meet the Team
Our team is filled with amazing talent from developers, to support and administration. We've truly built a great atmosphere and company culture!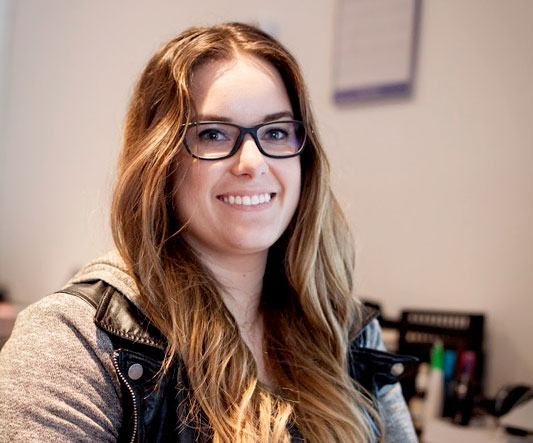 Shaylee Field
Accounting and Administration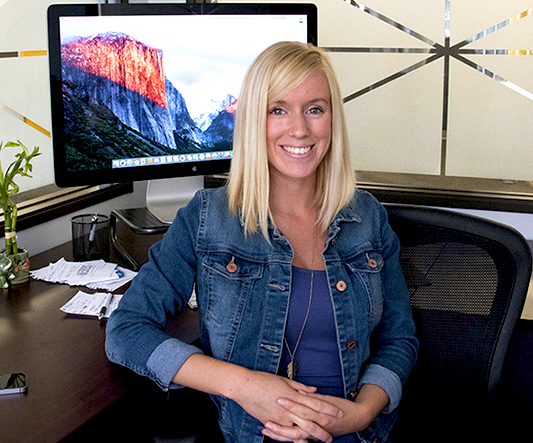 Alex Nielson
Communications and PR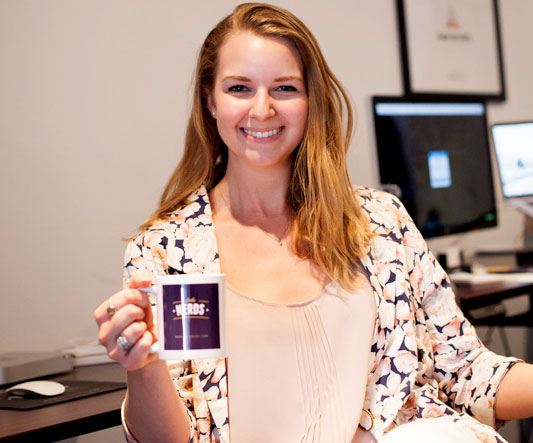 Erin van den Brink
Customer Support/Analytics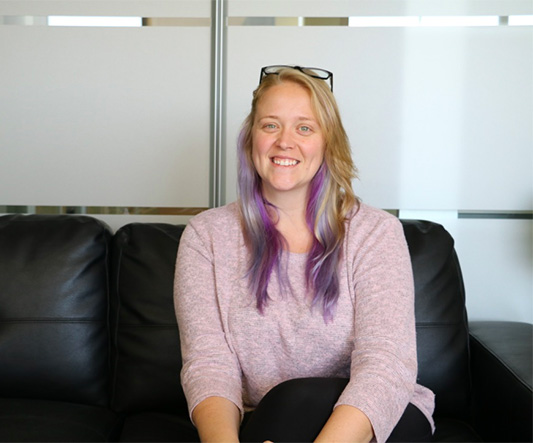 Eden Ritchie
Customer Service Rep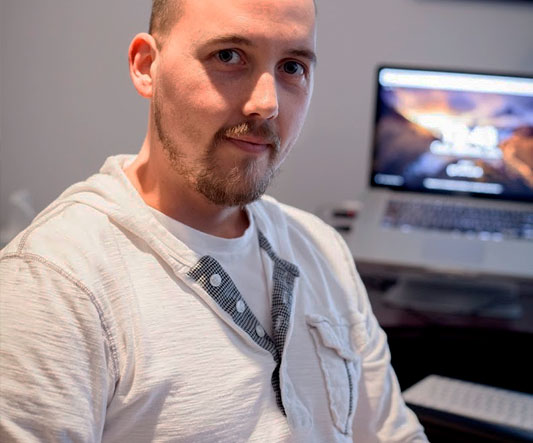 Jon Couch
Web Designer
We're Hiring!
Want to join our team?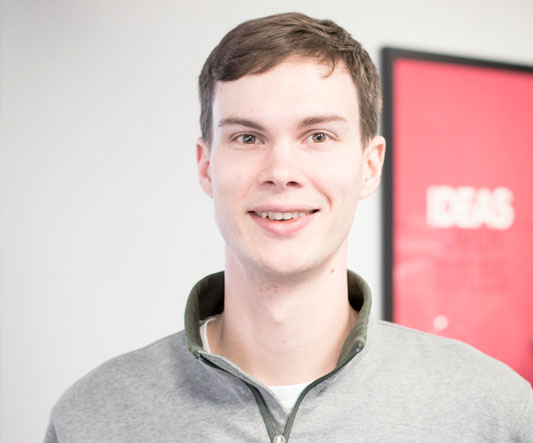 Bryan Gardiner
Software Engineer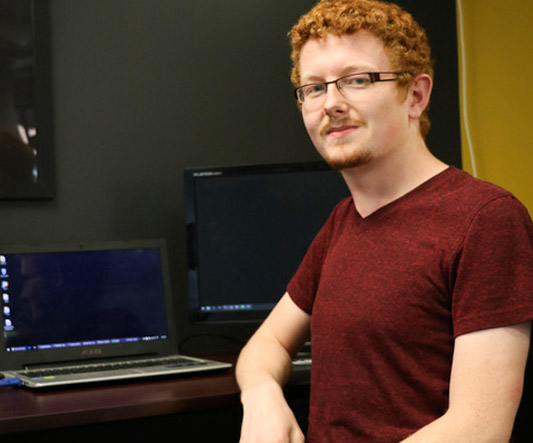 Kevin Van Kessel
Data Science Researcher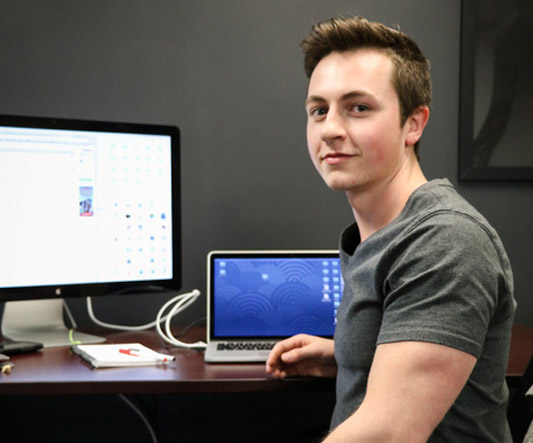 Ryan McQueen
Data Science Researcher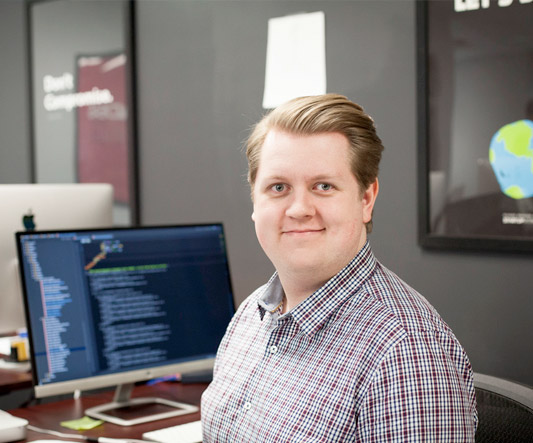 Zach Petch
Software Engineer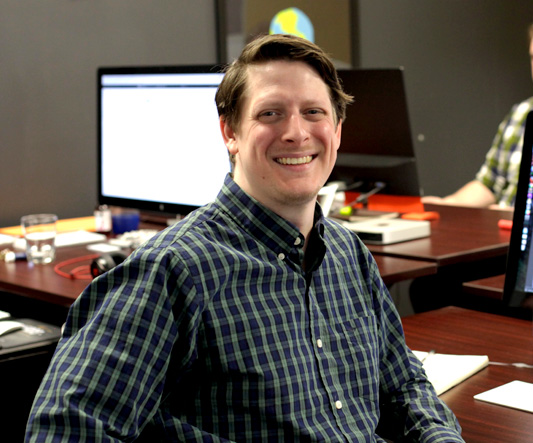 Greg Allan
Software Engineer